The Assassin's Creed universe has been expanding since the first release in 2007. In the last ten years, we've had the opportunity to explore Assassin's Creed in books, comics, short films, and much more. In 2016, we took a giant leap of faith into cinema.
To discover more about how something like Assassin's Creed is adapted into a movie, we had a chat with Aymar Azaizia, Assassin's Creed head of content, about how the Brotherhood parkoured its way from games to theaters.
How did the team begin adapting a universe like Assassin's Creed to a film script?
I would say the whole thing started with Assassin's Creed II. We knew at the time that we were building a huge universe. As some may remember, we had a live action prequel, novel, and many other projects that excited us about the potential of our brand.
Making it to the silver screen has always been a dream, but we wanted to take our time and do it properly.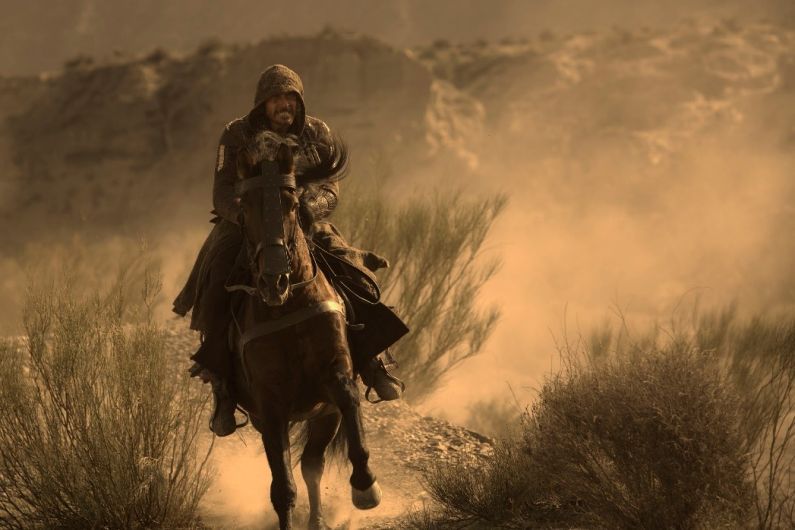 What made the team decide to go with an original story rather than one from the games?
Experience! Mainly the experience we gathered after years of transmedia storytelling (to use an old buzzword).
We have adapted Assassin's Creed into many forms of media including an animated short, a stop motion video, a live action miniseries and multiple comics and novels. Through those experiences one of the first things we realized was that developing an original story was the best way to enrich the lore while offering a great playground for authors and creatives.
With more freedom to explore, we were able to offer more compelling and surprising stories that were not just interesting for Assassin's Creed game fans but also for newcomers, thus resulting in an expansion of our community.
Ultimately, we are always aiming to enrich the experience of everyone involved in the franchise, but the first objective is that each project we are working on has to be excellent and stand on its own – whether we are talking about a book, a comic, a movie, or a game!
What were the biggest challenges in adapting Assassin's Creed to a movie?
As you can imagine, there were a lot of challenges along the road. Finding the perfect team for the job was probably the biggest challenge, as there are a lot of skills involved and you have to match everyone's agenda, but that is the key to any successful project: gathering the perfect team!
It was also a new experience for us, to work in another industry with many new partners, but we all learned a lot together.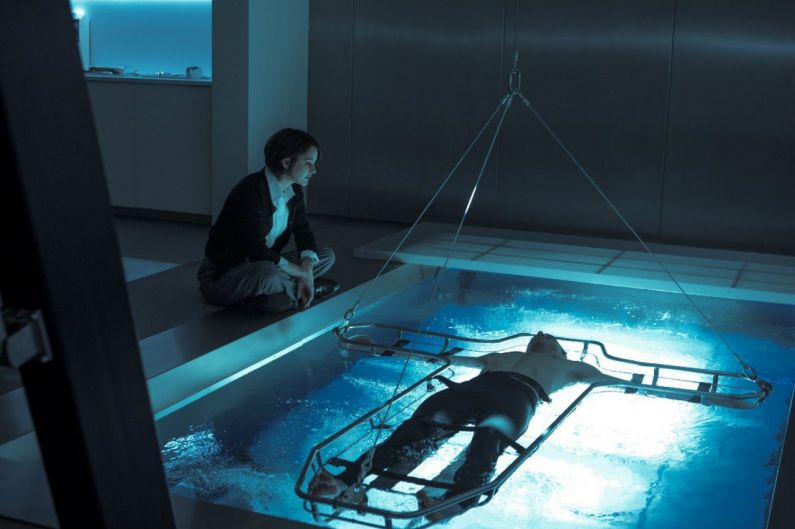 What were your biggest accomplishments in adapting Assassin's Creed to a movie?
Creating a new language, a new way to express Assassin's Creed on a new platform. I think we were able to translate our codes, our values, and our DNA into this movie, and it is the start of a great adventure.
What were the key elements the team wanted to include for viewers that are already fans of the games?
Truly, we wanted the whole deal.
I never consider coming up with a bucket list. The whole idea was to be consistent. That means that the lore, costumes, names, moves, a way of fighting, parkour, and some very specific iconic elements (leap of faith, eagle symbolism, etc.), would have to be featured and it would all have to work.
We didn't want to force anything into the movie, and thanks to the amazing team working on it, we were able to create a movie that feels authentic and is connected to our lore.
The
Assassin's Creed
movie will be available on
digital stores
on March 10, with the
Blu-ray/DVD version
launching on March 21. It's packed with 90 minutes of bonus features, including deleted scenes, behind-the-scenes features, and much more!