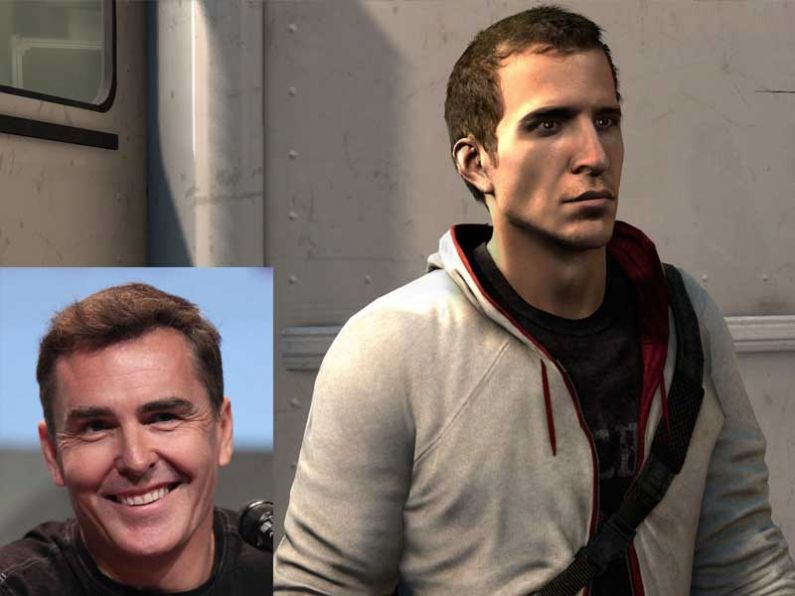 We spoke to Nolan North - voice actor, more specifically of Desmond in the Assassin's Creed games - about what he thought of last year's Assassin's Creed film.
Ahead of his appearance at Supanova later this year, we spoke with the wonderful Nolan North about what his thoughts on Assassin's Creed are.
As it turns out, the actor is a fan of the film overall, but perhaps wasn't too fond of how it ended. Don't worry - no spoilers.
"I thought it was very well executed. I'm a huge fan of Michael Fassbender. It has some issues in terms of moviemaking that I was unsure on; I don't like when movies end basically saying 'stay tuned for Part 2!' It's always a little knock on the head that basically says 'get your cheque books ready.' It kinda gets to me sometimes. I thought Fassbender was great, and it's a difficult story to tell where you bounce around back and forth through time. My favourite part is that they didn't try to base it on a game that already exists – I think that was important. I think the Animus was very cool; in the game it's different, it's very similar to Avatar, it was interesting how they did it."
North also let us in on a little bit of info on what was perhaps Ubisoft's original plans for the series.
"One thing that I do know is that when I was involved with the Assassin's Creed games there was talk at Ubisoft about doing a number of games, I remember hearing like seven, and after each game Desmond would – like the movie – every time he went into the Animus he would get new skills from his ancestors that he would absorb. By the end of it he would be able to take down the Templars by being the most badass assassin you could imagine, because he was all of his ancestors put together."
Stay tuned for our full interview with Nolan North later this week. Don't forget to catch him at Supanova Melbourne & Gold Coast later this year!
Source -
http://stack.net.au/games/nolan-north-gives-thoughts-assassins-creed-movie/